Oscoda County
Northern Michigan · 'Up-North' · Home
Whatever you call it, discover new experiences to make the day memorable.
Discover Natural Northeast Michigan
Pure Northern Michigan Woodlands, Lakes, Rivers and Streams
Oscoda County is home to thousands of acres of recreational forests, hundreds of miles of trails, the famed AuSable River, the nesting lands of the Kirtland Warbler, and many hours of family fun.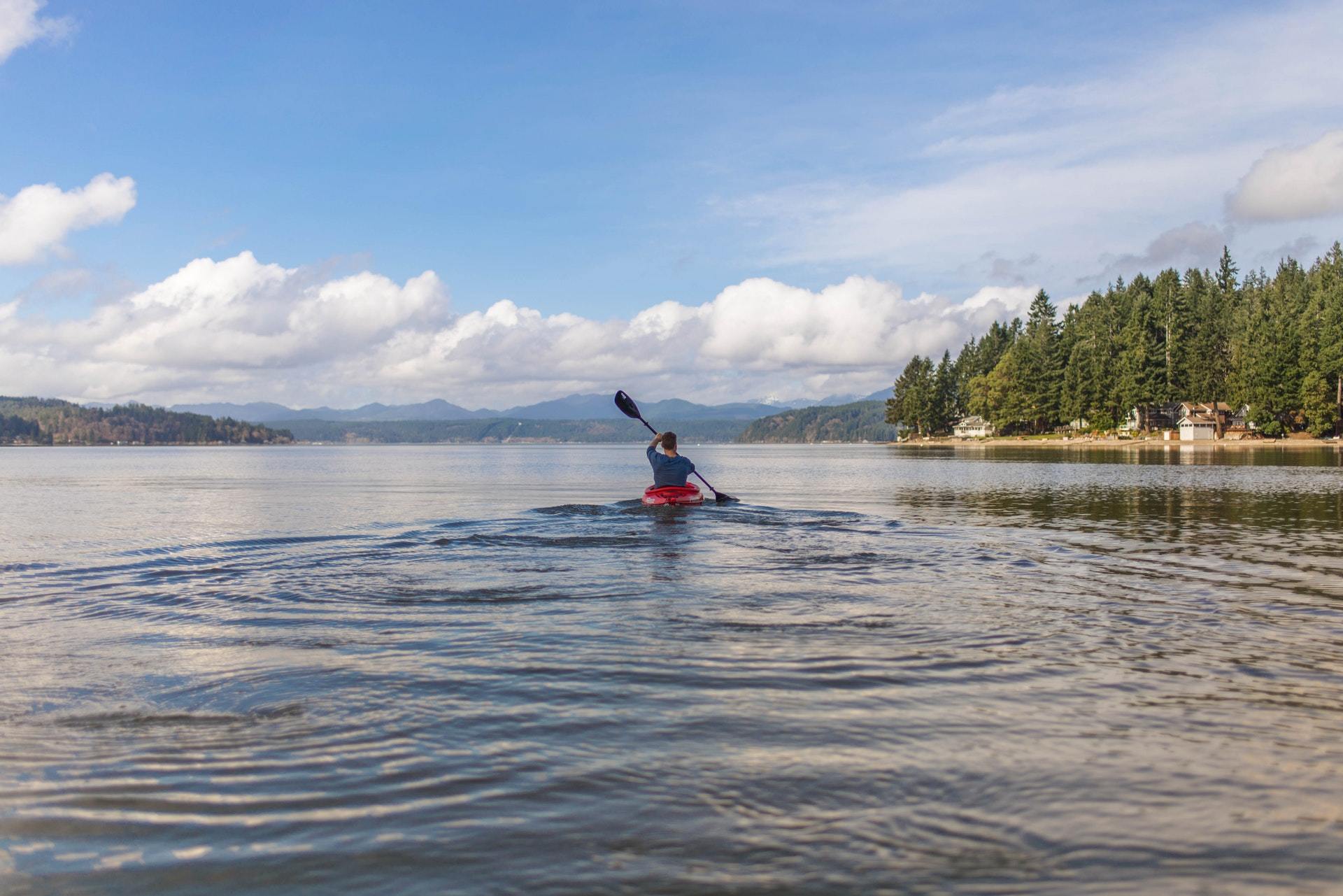 Amusement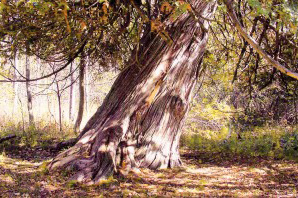 Forest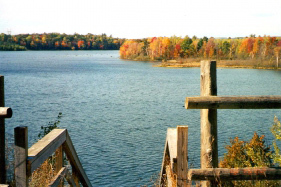 Landmarks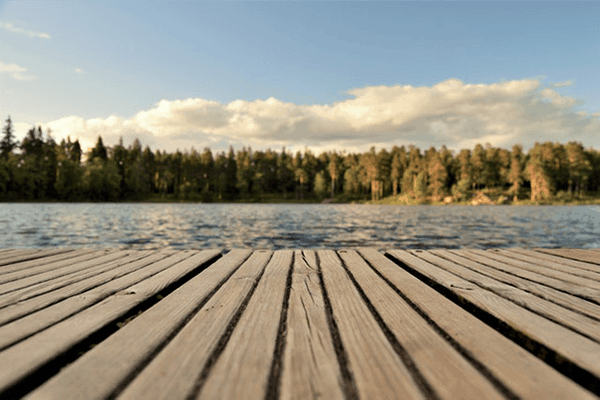 River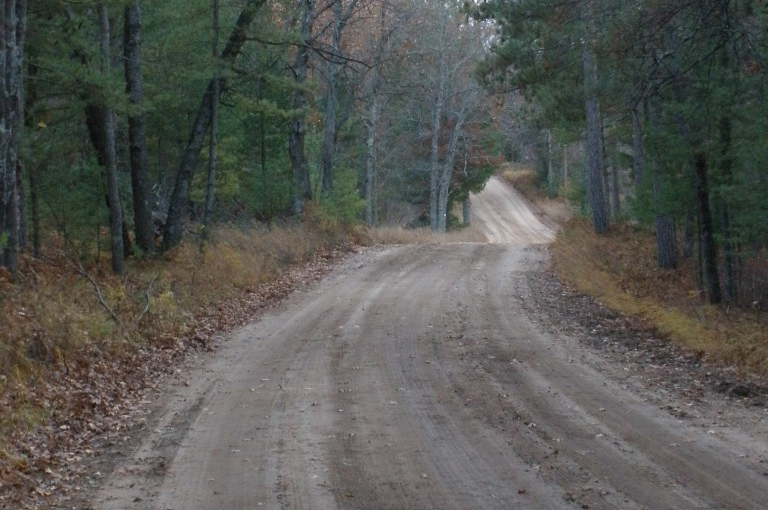 Trails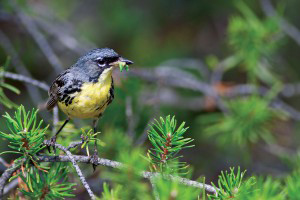 Wildlife
Plan a Trip
Find a place to stay and discover activities for a vacation full of Oscoda County fun.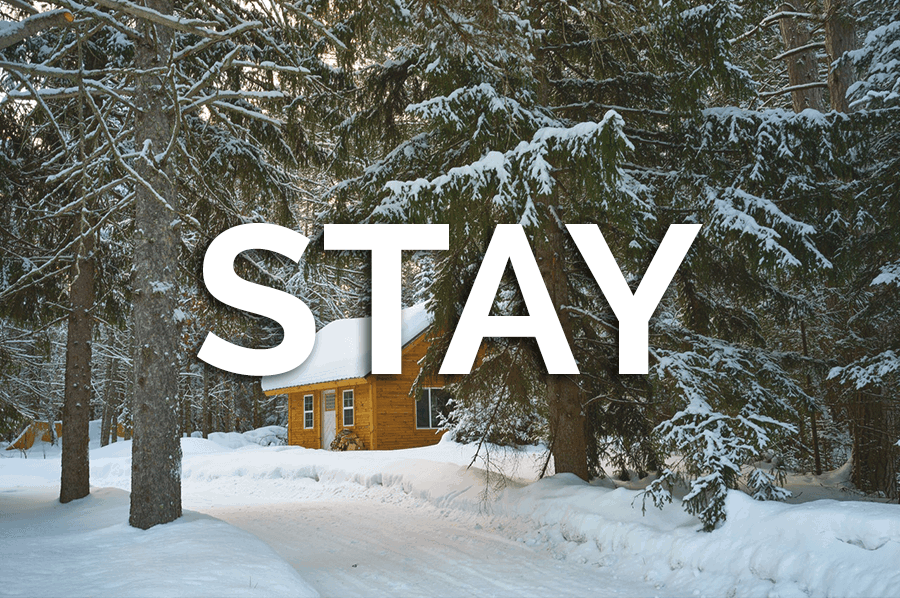 Lodging
Cabins, Resorts, Cottages+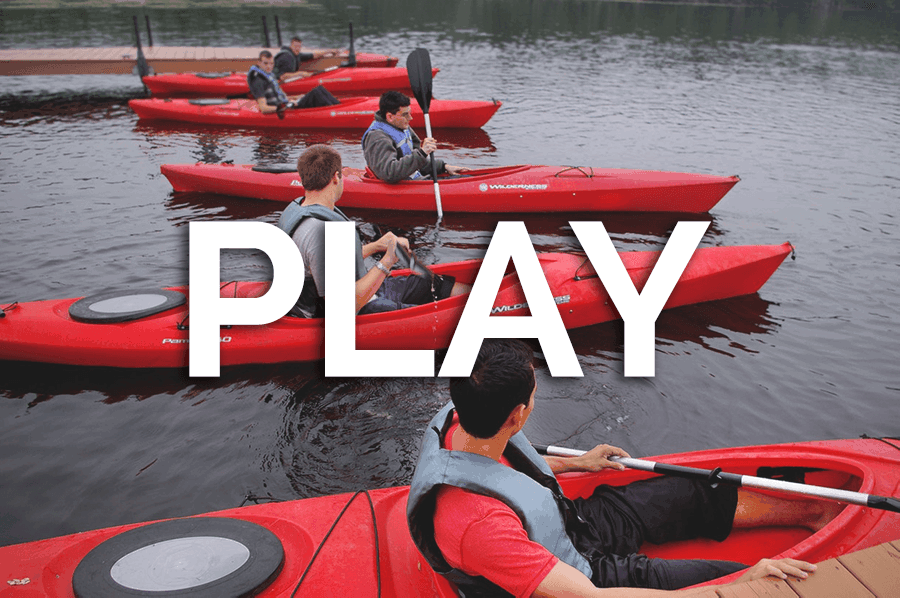 Activities
Trails, Golf, Canoes+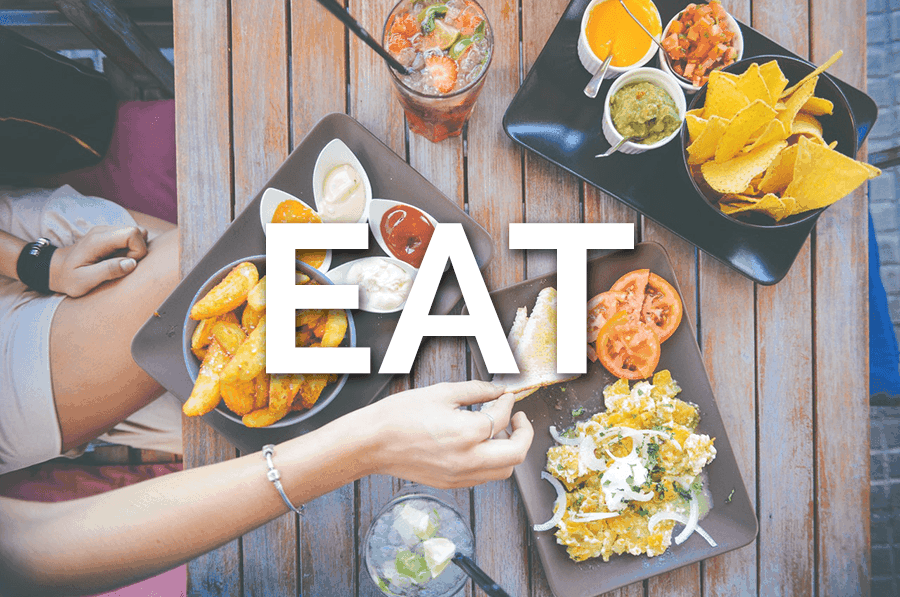 Food & Drink
Here's to great food & cheer!
Local Business
Pick-up supplies, outfit yourself, and refuel. Grow your business in Oscoda County with manufacturing, advertising, healthcare, and insurance services; small town attention with big city expertise.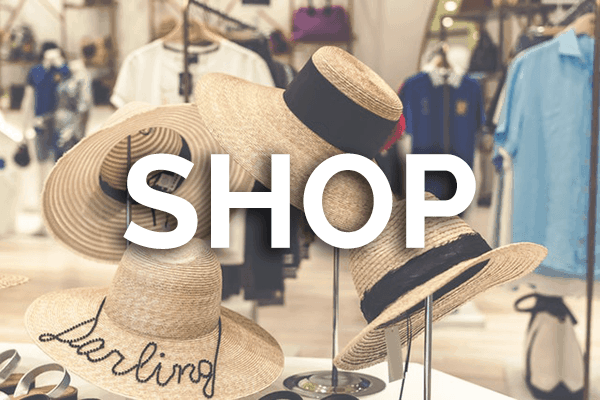 Retail
Outfitters, Souvenirs, Gear+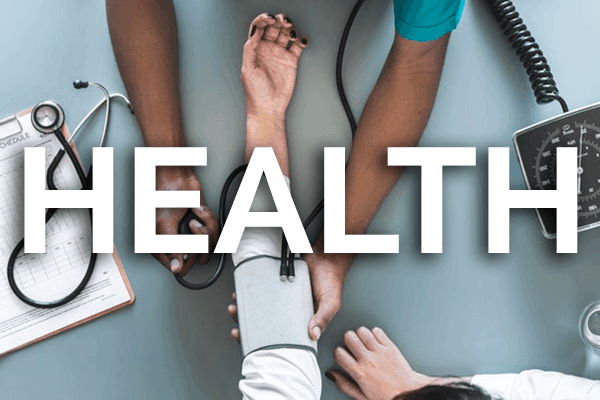 Wellness
Doctors, Emergency Services+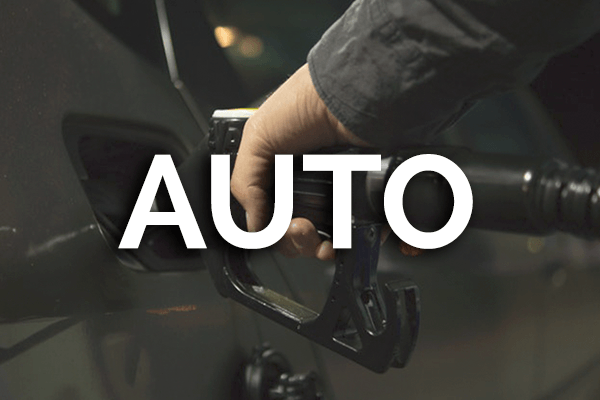 Automotive
Fuel, Parts, Service+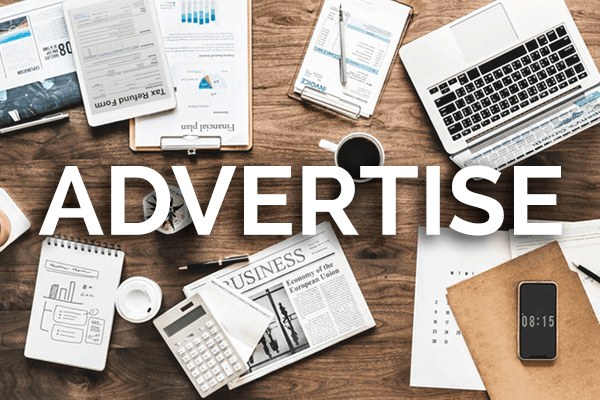 Promotion
Digital, Radio, Print+
Call Oscoda County Home
Make the move to Oscoda County and find all of the pros you'll need to start your new life 'Up-North'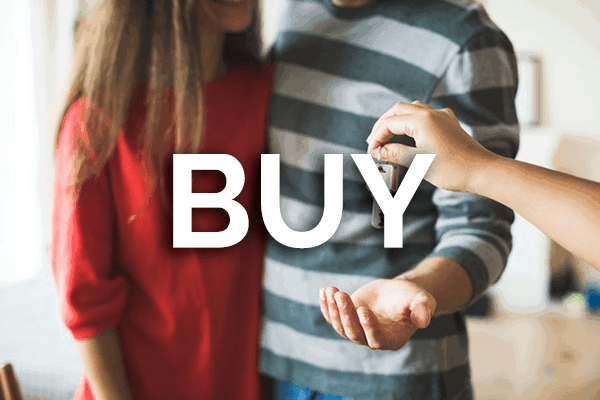 Real Estate
Agents, Title Companies+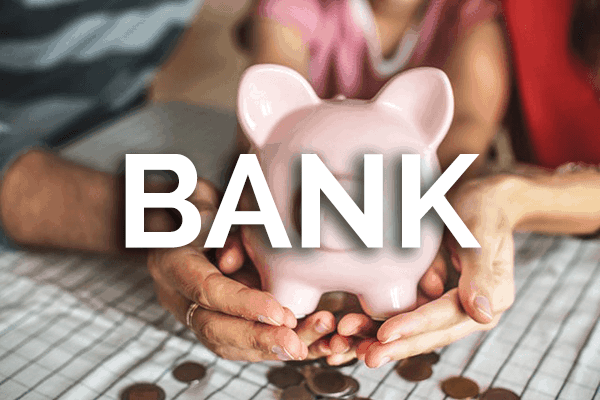 Finance
Mortgages, Personal, Business+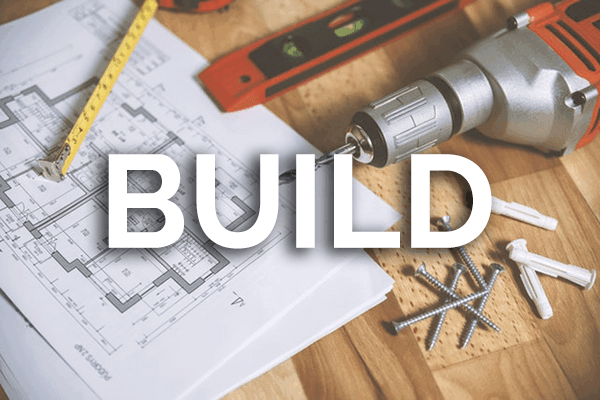 Contractors
Construction, Home & Business Services+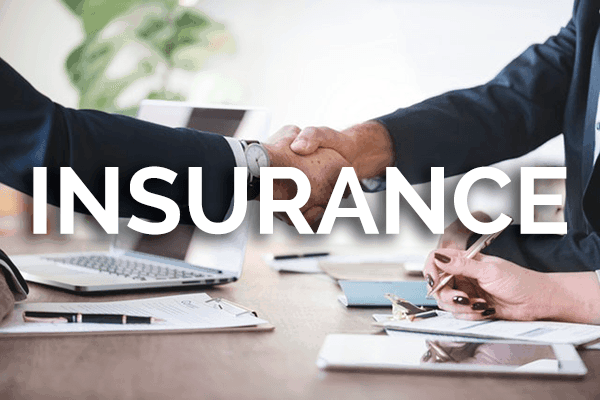 Protection
Home, Vehicle, Business+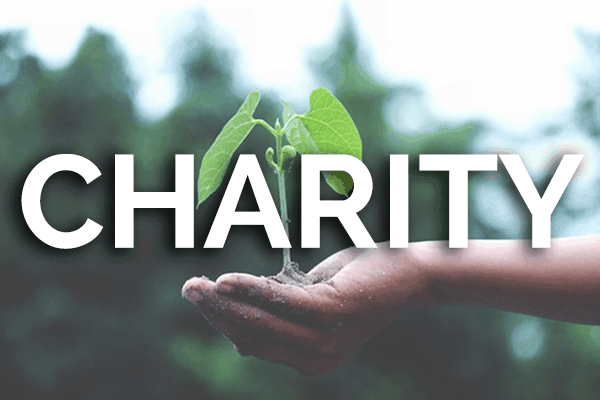 Charity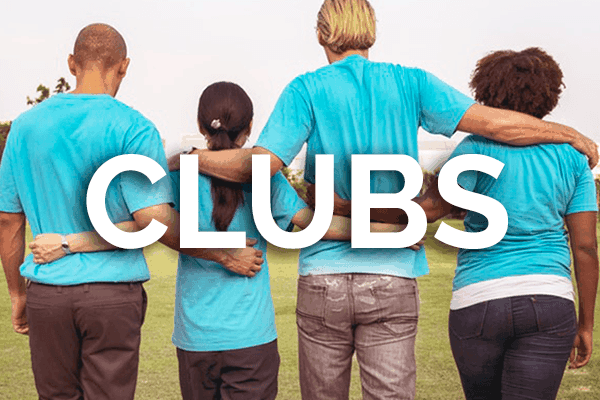 Clubs & Organizations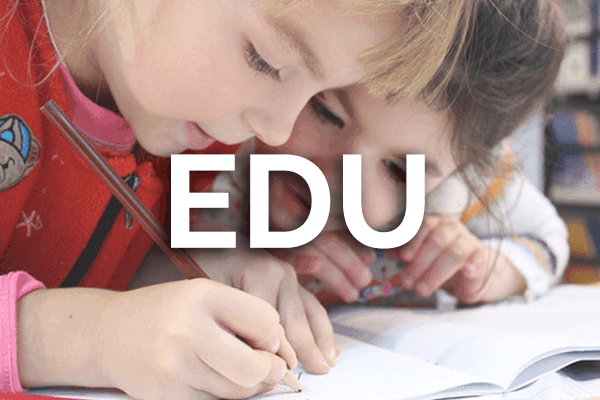 Education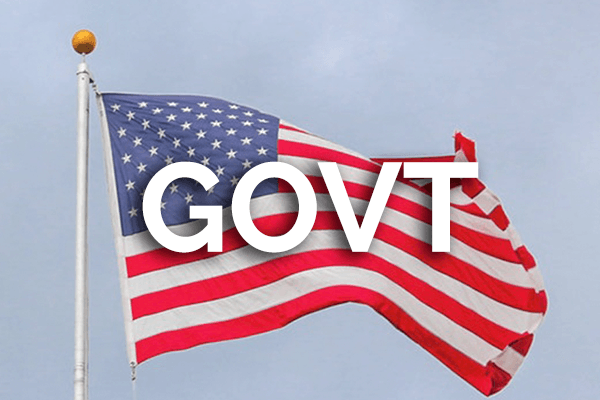 Government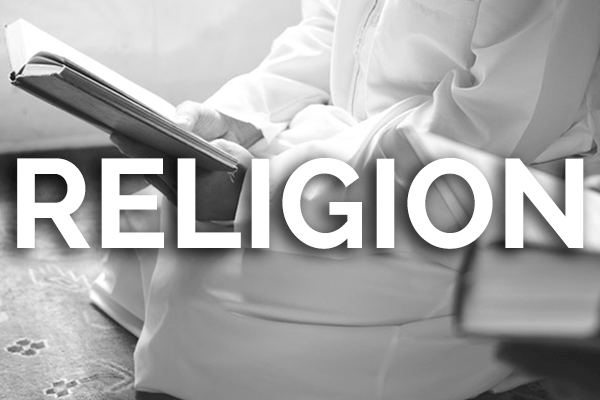 Religious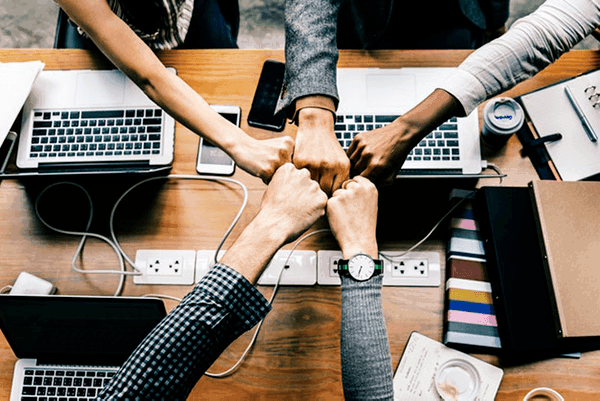 Find out how your business could grow with Oscoda County Chamber
Reach thousands of visitors and residents in Northeast Michigan.
Learn More