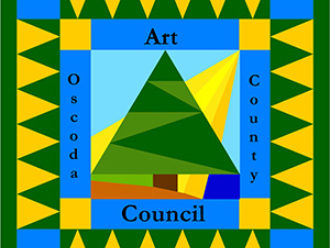 Timberland Quilt Trail
Timberland Quilt Trail was started in early 2012. Each year we have continued to grow adding several blocks during the summer months. Many o...
View More ›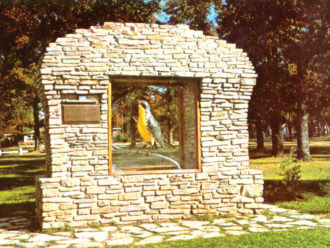 Warbler Monument
Located in Mio, on the Oscoda County Courthouse lawn, stands what could be the "World's first monument to a songbird." This replica of a Kir...
View More ›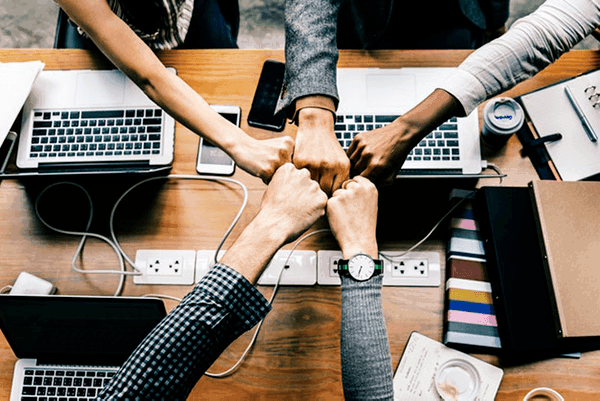 Find out how your business could grow with Oscoda County Chamber
Reach thousands of visitors and residents in Northeast Michigan.
Learn More