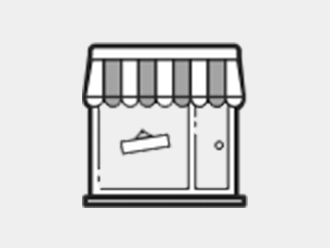 Oscoda County Council on Aging
Non-profit senior center striving to keep seniors in their homes as long as possible. We also provide a congregate setting and activities to...
View More ›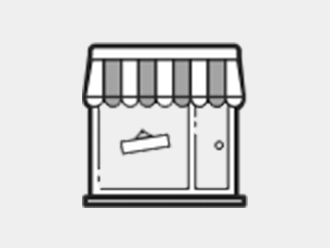 Love INC of Oscoda County
We are a non-profit which connects people in need in Oscoda County with individuals, churches and organizations who can help meet that need....
View More ›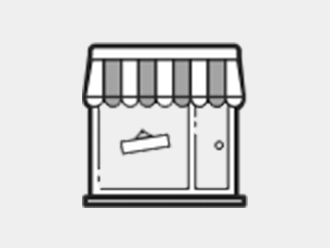 Community Mediation Services
Our mission is to assist people in resolving their differences in a confidential, affordable and peaceful manner by providing trained mediat...
View More ›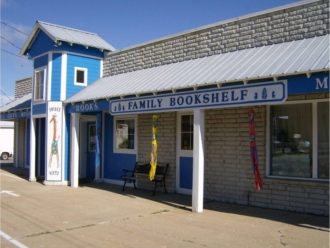 Family Bookshelf
We are a nonprofit christian book store that specializes in good books, a wide variety of gift items for all ages and special orders of book...
View More ›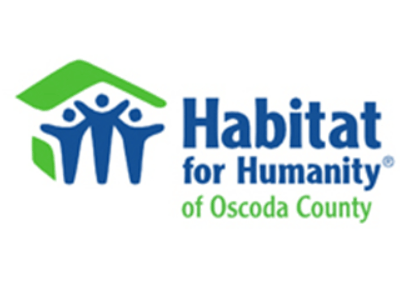 Habitat for Humanity of Oscoda County
We build economic and affordable houses for community members who partner with us. We also do Brush with Kindness, a home repair service. Al...
View More ›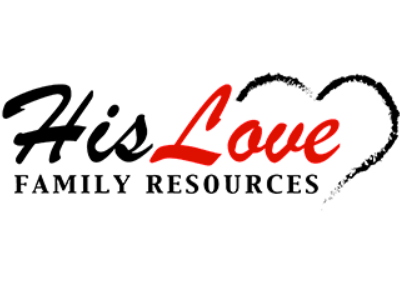 His Love Family Resources
His Love Family Resources is a faith-based non-profit family resource center and baby pantry dedicated to preserving and affirming the sanct...
View More ›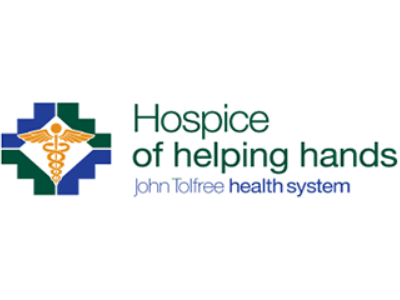 Hospice of Helping Hands, Inc.
Hospice of Helping Hands, a non-profit started in 1979 serves seven Michigan counties. They offer a free informational visit and caring, com...
View More ›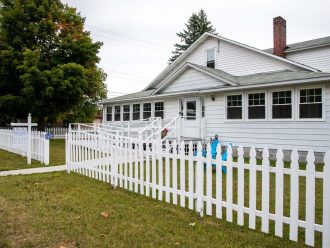 Lydia's Gate
Lydia's Gate officially opened it's doors September 11, 2012 hosting nine guests in its first night! With many thanks to one particular gues...
View More ›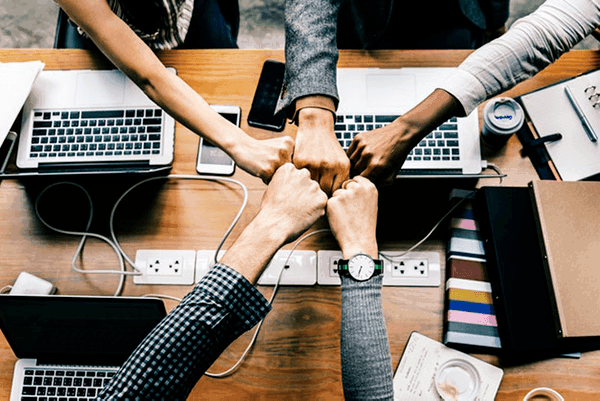 Find out how your business could grow with Oscoda County Chamber
Reach thousands of visitors and residents in Northeast Michigan.
Learn More