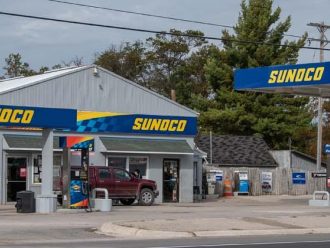 Blair's Service
Auto Service Center offering towing, gas, propane, racing fuel, mechanics, tires, and batteries....
View More ›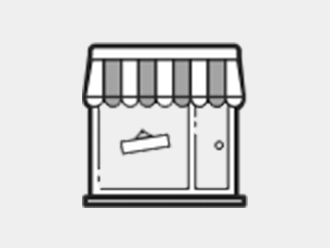 Cliff's Fairview Garage, Inc.
Automotive & Light Truck Repairs. Tires, Batteries, Exhaust Brakes & Suspension. Gasoline. Towing Services....
View More ›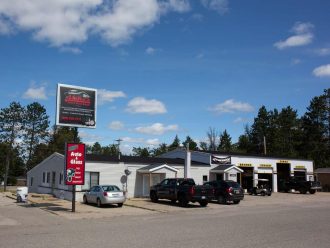 Mike's Auto & Glass Repair
We repair autos, lite trucks, and service all makes. We install auto glass and repair most broken windows on residential homes and commercia...
View More ›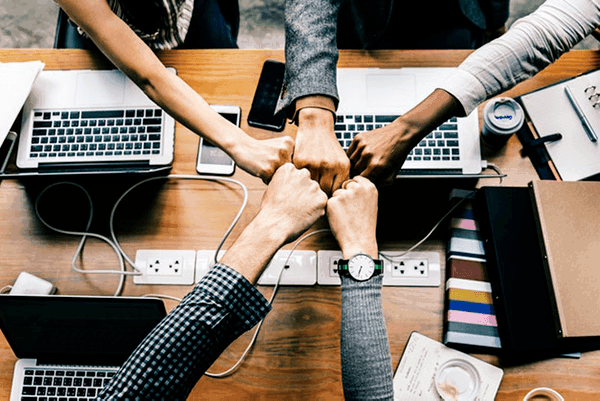 Find out how your business could grow with Oscoda County Chamber
Reach thousands of visitors and residents in Northeast Michigan.
Learn More