Entertainment
Group Activities, Attractions+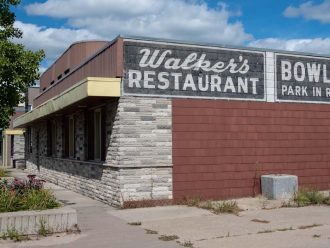 Walkers Bar and Restaurant
Bar & Restaurant with 6 Lanes of bowling. In business locally for 42+ years. Serving food all week....
View More ›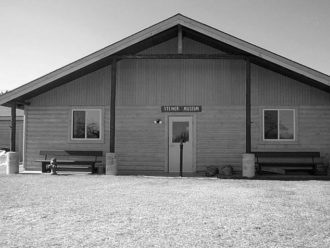 Steiner Museum
Steiner Museum is a historical museum highlighting the history of Oscoda County and its six townships. This began with the private collectio...
View More ›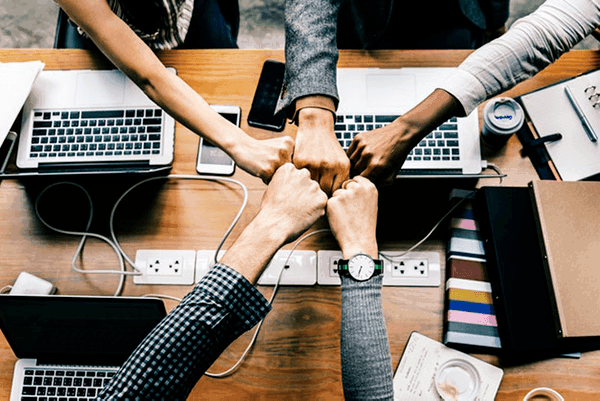 Find out how your business could grow with Oscoda County Chamber
Reach thousands of visitors and residents in Northeast Michigan.
Learn More