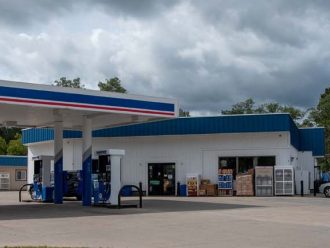 Sunrise Convenience Store
24 hour gas station and convenience store with 24 hour pizza....
View More ›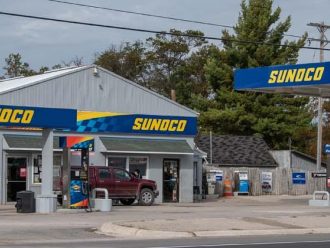 Blair's Service
Auto Service Center offering towing, gas, propane, racing fuel, mechanics, tires, and batteries....
View More ›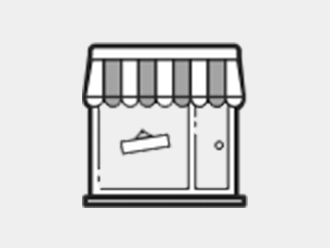 Cliff's Fairview Garage, Inc.
Automotive & Light Truck Repairs. Tires, Batteries, Exhaust Brakes & Suspension. Gasoline. Towing Services....
View More ›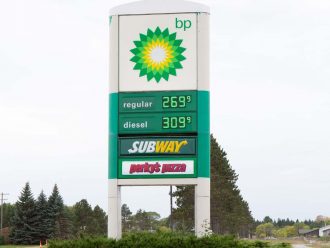 Fairview B.P. & Subway
B.P.: Very large gas station; gas, diesel, propane. Beer, wine, liquor and lots of snacks!Subway: Quick service, food and catering....
View More ›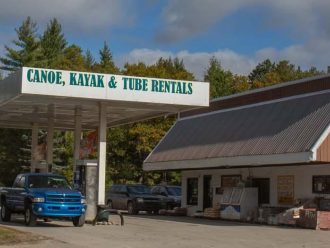 Parmalee Trading Post
Offering canoeing, kayaking, and tubing. There are ten different canoe trips on the AuSable River. We offer late put ins and pick ups at you...
View More ›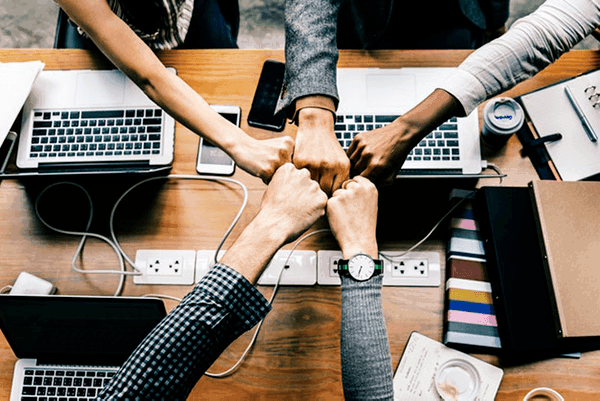 Find out how your business could grow with Oscoda County Chamber
Reach thousands of visitors and residents in Northeast Michigan.
Learn More