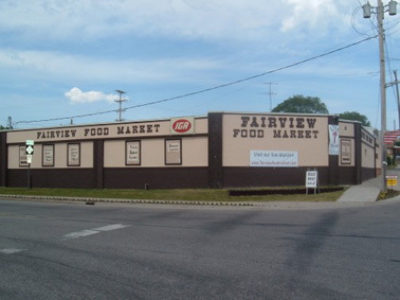 Fairview Food Market, Inc
We're a single-store, family-owned supermarket and have been in business since 1949. As a locally-owned supermarket, it is our purpose to br...
View More ›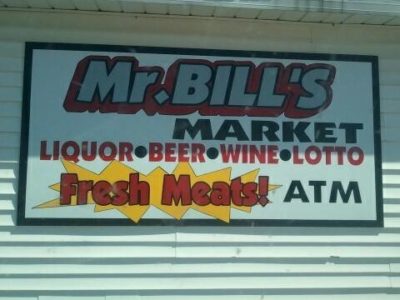 Layman Mr. Bills Market
Hand cut choice steaks. We also sell liquor, beer, deli meat tobacco, and ready made sandwiches. ATM available....
View More ›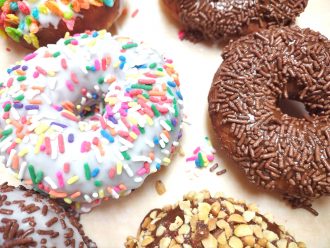 Amy's Confection Connection
Scratch-made baked goods, using non-GMO flour, pure cane sugars, and real butter. We strive to eliminate as many preservatives and chemicals...
View More ›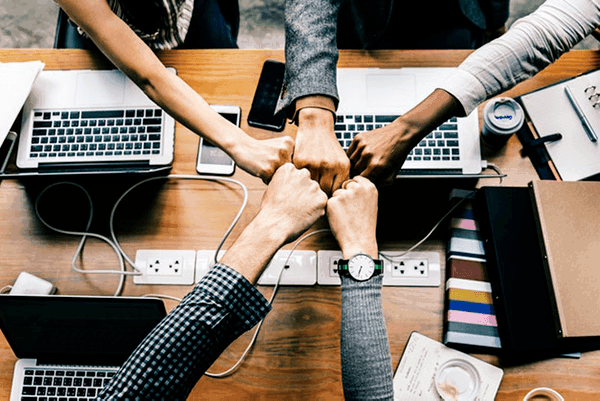 Find out how your business could grow with Oscoda County Chamber
Reach thousands of visitors and residents in Northeast Michigan.
Learn More