Oscoda County Dirt Club · OCD
PO Box 125 · Luzerne · MI
About
Preserve Your Riding Privileges · Join the Club!
Contact
Oscoda County Dirt Club · OCD
Plan a Trip
Find a place to stay and discover activities for a vacation full of Oscoda County fun.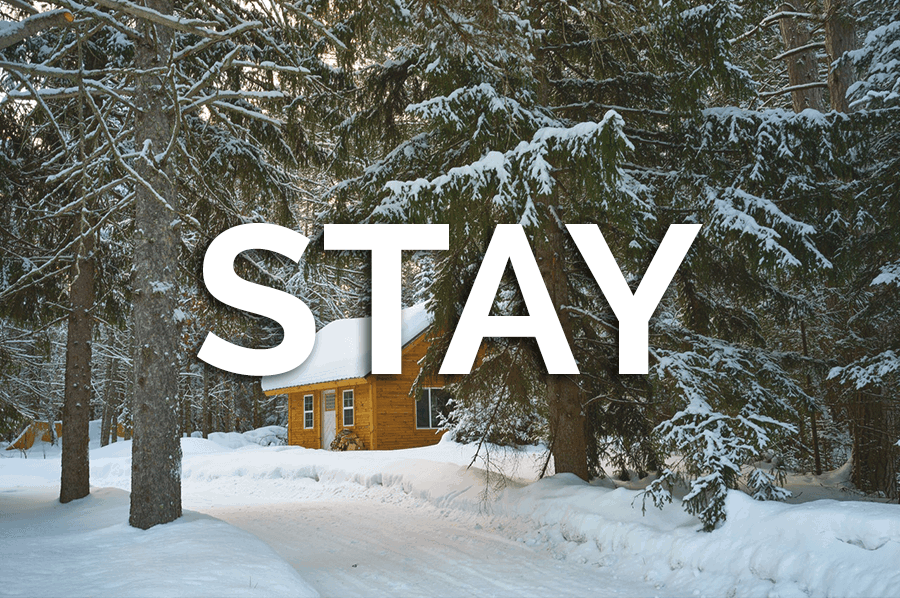 Lodging
Cabins, Resorts, Cottages+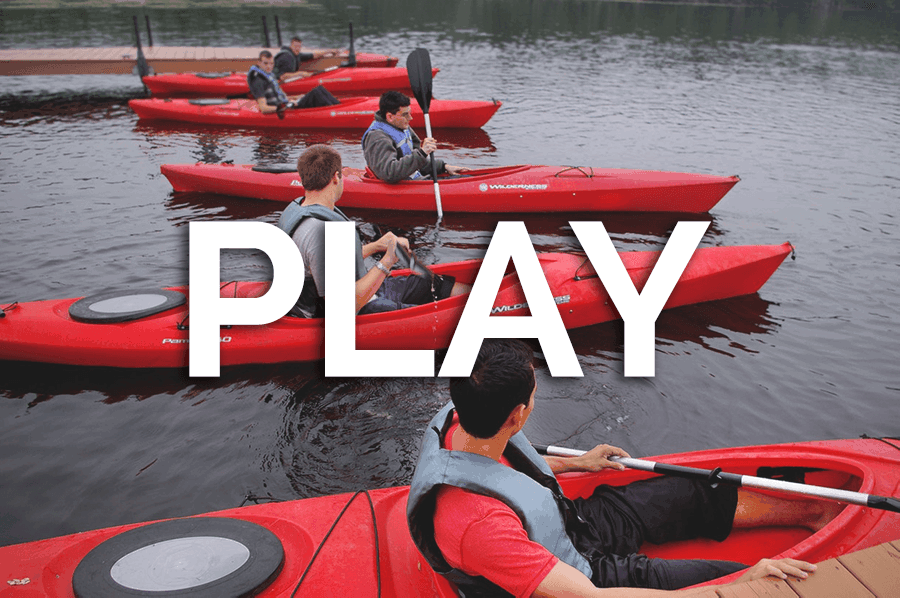 Activities
Trails, Golf, Canoes+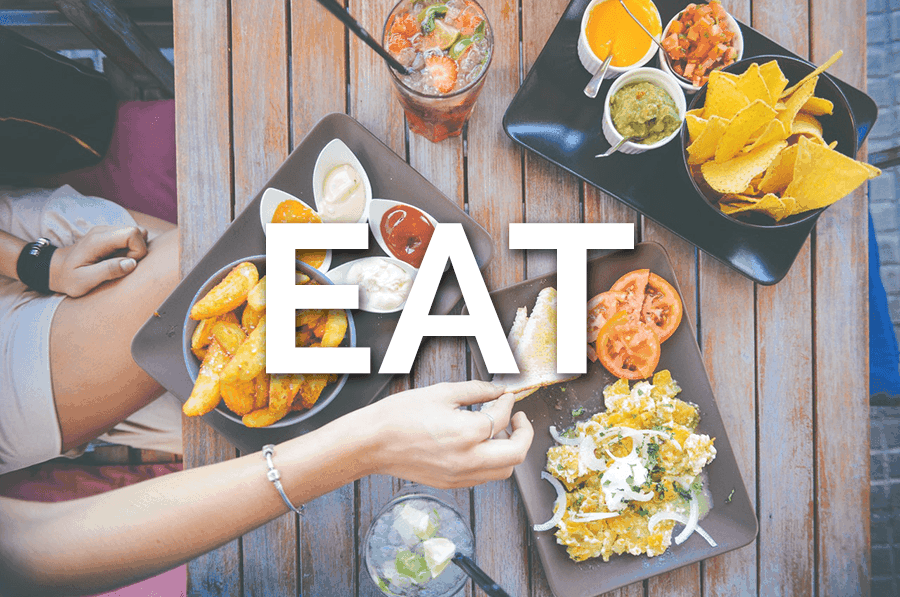 Food & Drink
Here's to great food & cheer!