AutoValue of Mio
We have been a family run business for many years. Over 86 years of experience between all our employees. Dedicated to good service and supp...
View More ›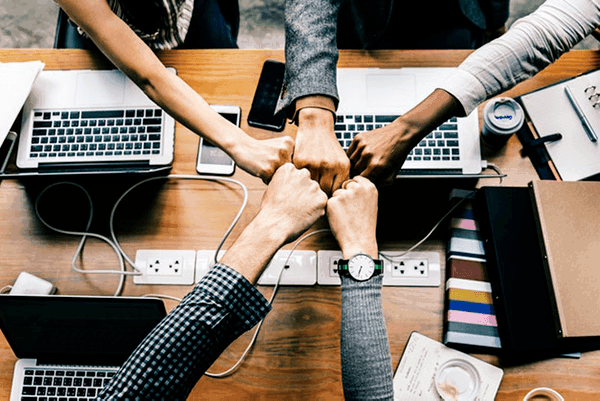 Find out how your business could grow with Oscoda County Chamber
Reach thousands of visitors and residents in Northeast Michigan.
Learn More