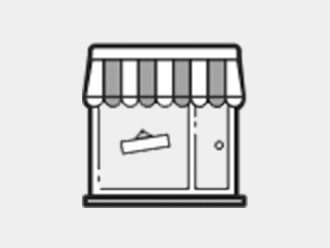 Trophy Waters Fly Shop
Trophy Waters Fly Shop is located at Gotts' Landing at the Au Sable River bridge in Mio, Michigan. We are a full service fly shop where you ...
View More ›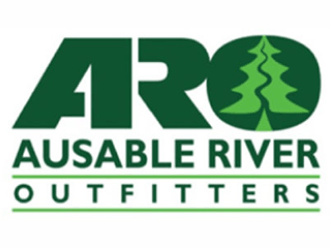 AuSable River Outfitters
Friendly, Northern Michigan outfitter store specializing in fishing, hunting, camping, water sports, clothing and guns....
View More ›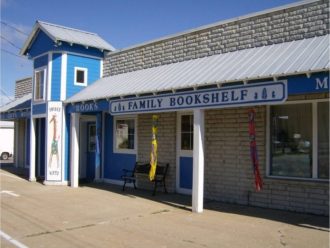 Family Bookshelf
We are a nonprofit christian book store that specializes in good books, a wide variety of gift items for all ages and special orders of book...
View More ›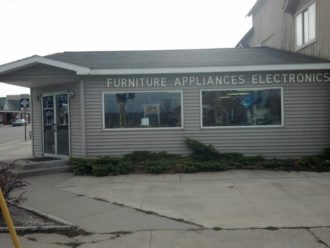 Mio Rental & Retail
We opened in 1995 offering both Rent to Own and Retail Sales of Furniture, Appliances and Electronics. We added Satellite Sales and Service ...
View More ›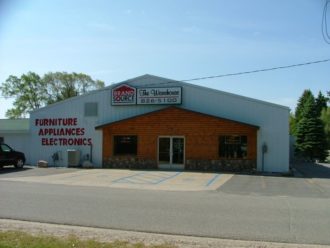 The Warehouse
The Warehouse offers furniture, appliances, electronics, DirecTV, DishNetwork, Internet Satellite, UHaul....
View More ›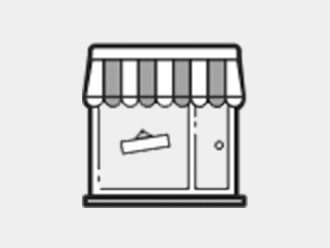 Northern Sporting Goods
Hunting, fishing, horse tack, hunting dog training scents, leashes & collars. Motorcycle gear & boots, DNR licenses, outdoor clothin...
View More ›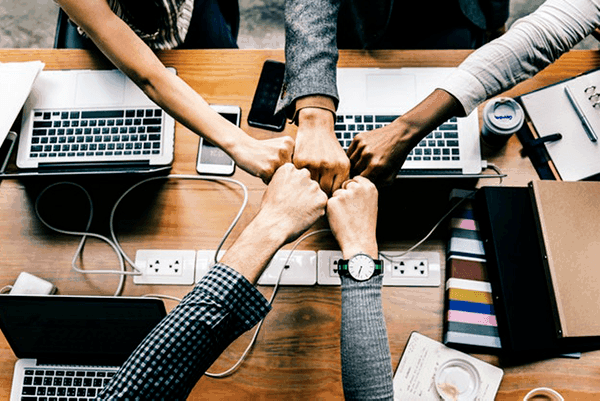 Find out how your business could grow with Oscoda County Chamber
Reach thousands of visitors and residents in Northeast Michigan.
Learn More